How My Muscle Chef Uses Behavioral Data to Drive Business Growth with Snowcat Cloud
Ashleigh Gardiner was weary of "black box" analytics tools. As the Head of Data and Measurement at My Muscle Chef, she needed deeper insight into customer behavior in order to drive conversions, engagement, and retention.
My Muscle Chef is the #1 food delivery service in Australia. Its mission is to fuel active Australians by delivering 2 million meals every month.
Key Results
49%
Increase in repeat customers
11%
Increase in AOV from targeted upsell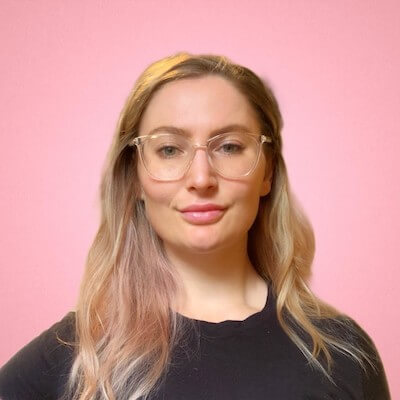 We wanted total transparency and visibility over the data that we collected. We need raw, unopinionated data. SnowcatCloud provided us with just that.
Challenges
Gaining real-time insight into customer behavior
Using behavioral analytics to inform growth initiatives
Gleaning performance insight for a new product and new mobile app
Solution
Provide a single source of truth for behavioral data
Surface meaningful insights on the customer journey
Track and measure performance of new products and offerings
Optimize digital properties to increase conversions
Results
Long-term growth strategies backed by reliable data
Leveraged data to increase repeat customers by 49%
Targeted upsell on site increased AOV by 11%