Customer Data Infrastructure

for customer-first businesses

SnowcatCloud provides infrastructure for businesses to build customer-first capabilities through data integrations and audience management. SOC2 Type 2 Certified.
Customer Data Infrastructure
Infrastructure to build customer-first capabilities, from behavioral data collection and integration to audience management.
Data Collection & Integration
Cloud-Hosted Snowplow
Cloud-hosted Snowplow pipeline with premium enrichments and real-time access to infrastructure.
Managed Service Snowplow
Fully managed Snowplow pipeline in your cloud infrastructure. Available to businesses with large event volumes.
Audience Management
Iceberg Customer Data Platform
Extensible, real-time customer data platform graph powered by the world's leading graph database, Neo4j.
Trusted by
SnowcatCloud is trusted by companies worldwide and cross-industry to safely and reliably collect and process behavioral customer data at scale.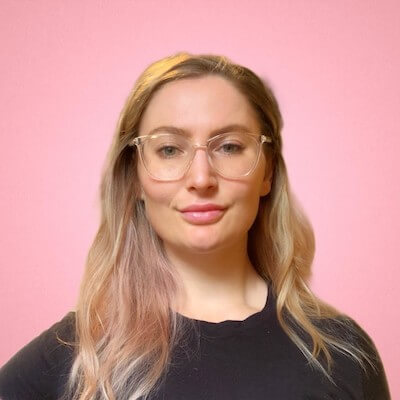 We wanted total transparency and visibility over the data that we collected. We need raw, unopinionated data. SnowcatCloud provided us with just that.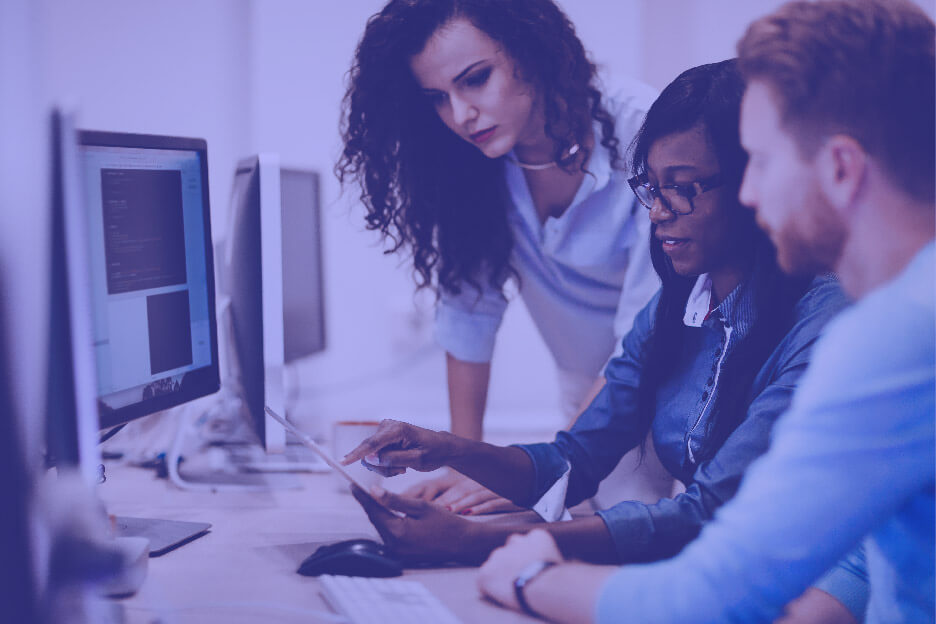 Exceptional customer support
We're here to support you
At SnowcatCloud, we proudly provide our customers with exceptional customer support by taking the time to understand each customer's unique needs. Our highly experienced and knowledgeable team is available on the medium of your preference when you most need it.