Customer Knowledge Graph Solution
Build Your
Customer Knowledge Graph
Real-time behavioral data collection platform for Neo4j. Building and integrating your Customer Knowledge Graph has never been so easy.
Customer Knowledge Graph
In a multi-channel, multi-device world identifying all customer touchpoints is key.Build your Customer 360 in Neo4j - no more ID stitching in SQL.
Richer Customer Profiles
Integrate with real-time behavioral data to enrich your customer data from online and offline sources.
Better Customer Profile Accuracy
Get an accurate customer profile using deterministic and probabilistic identity resolution algorithms.
Bi-directional Data Integrations
Easily integrate your customer graph with your applications, digital experiences, and modern data stack.
Own the Platform & the Data
Own the platform, the data, and the resolution logic. Run in the cloud or as managed service.
Trusted by
SnowcatCloud is trusted by companies worldwide and cross-industry to safely and reliably collect and process behavioral customer data at scale.
Iceberg Customer Graph
Customer Graph
Empower your business with a graph-native, extensible, and cost-effective Customer Graph.
Technology Partner
Prebuilt Flexible & Extensible Graph Model

Prebuilt graph model compatible with online and offline behavioral data and easily extensible.

Plug-and-Play Data Ingestion

With an event driven API, Iceberg enables you to ingest data into Neo4j quickly and efficiently.

Integrated With Modern Data Stack

Bi-directional integration with your data in Snowflake, BigQuery, Redshift, and Azure.

Resources, Community & Developers

Free online training and an active community of Neo4j users and developers.
Integrate seamlessly with the tech stack you're already using
Create and maintain your customer graph with seamless real-time event-driven integrations with your applications and data warehouse.
Integrations with Shopify, Stripe, Hubspot and more.

Easy to integrate new vendors through an event-driven API

Real-time Customer Knowledge Graph
How it Works
How Iceberg Customer Graph Works
Iceberg ingests behavioral event-level data in real-time or in batch mode and continuously updates your Customer Graph.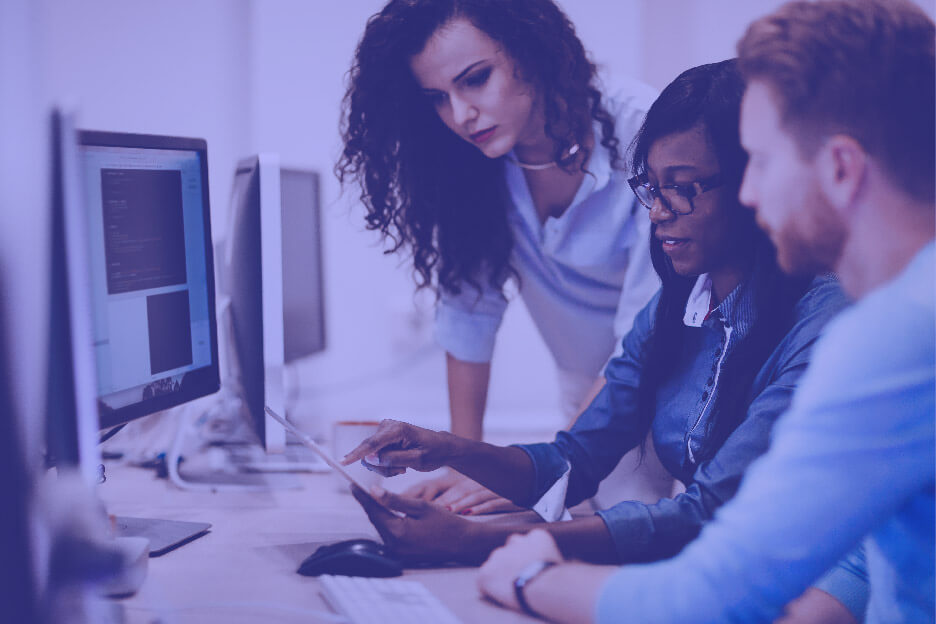 Exceptional Customer Support
We're here to support you
At SnowcatCloud, we proudly provide our customers with exceptional customer support by taking the time to understand each customer's unique needs. Our highly experienced and knowledgeable team is available on the medium of your preference when you most need it.
Customer Graph
Iceberg provides you with an out-of-the-box, rich, and extensible Customer Graph powered by Neo4j graph database.
Iceberg Customer Graph can ingest multiple events sources out-of-the-box, helping you build a richer customer knowledge graph, easier and faster.
Other Use Cases
360 Customer View

Privacy Compliance

Account Based Marketing

Fraud Detection

Lead Scoring

Recommendation Engine