Snowplow Integration with Google Analytics
Use Google Analytics user interface with your Snowplow data, in minutes
SnowcatCloud
SnowcatCloud Hosted Snowplow
Google Analytics
Learn more at Google Analytics
Why Integrate Google Analytics With Snowplow?
With the Snowplow Google Analytics integration, you can empower your product/marketing team to self-serve using the easy and familiar Google Analytics user interface to build funnels, explore audiences, marketing attribution, and user behavior.
Setup in minutes

Supports Pageviews, E-commerce and Structured events

20 Custom Dimenions like ISP, ZIP and others

Easy and Familiar user interface

Snowplow data in Google Analytics user interface

Retain all the power and flexibility of Snowplow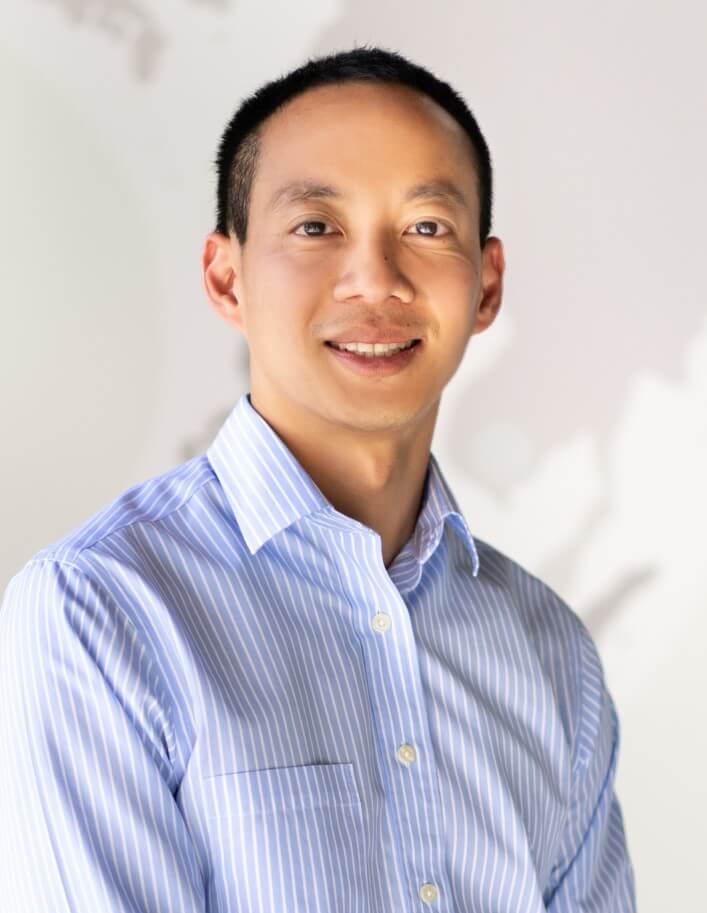 Integrating Snowplow with Google Analytics has made it easy for us to combine the best aspects of Snowplow – granular data and events fired when we want – and Google Analytics – familiar UI and live data. It's a win-win, and was dead easy to set up.
Enriched Google Analytics With 20 Custom Dimensions
SnowcatCloud integration with Google Analytics includes additional data provided in custom dimensions.
| Custom Dimension | Name | Example Data |
| --- | --- | --- |
| cd1 | ISP Autonomous System Organization | Amazon.com, Inc. |
| cd2 | Connection Type | Corporate |
| cd3 | ISP | Amazon.com, Inc. |
| cd4 | ISP Organization | Amazon Technologies Inc. |
| cd5 | City GeoName ID | 5342353 |
| cd6 | City Name | Del Mar |
| cd7 | Country Name | United States |
| cd8 | Latitude | 32.9595 |
| cd9 | Longitude | -117.265 |
| cd10 | Timezone | America/Los_Angeles |
| cd11 | Weather Code | USCA0982 |
| cd12 | Postal Code | 92014 |
| cd13 | Device Brand | Apple |
| cd14 | Device Name | Apple Macintosh |
| cd15 | Device Class | Desktop |
| cd16 | Device CPU | Intel |
| cd17 | Operative System Name | Mac OS X |
| cd18 | Operative System Version | 10.15.7 |
| cd19 | Browser Agent Name | Chrome |
| cd20 | Browser Agent Version | 93.0.4577.82 |