Snowplow Integration with Google Analytics
Use Google Analytics user interface with your Snowplow data, in minutes
SnowcatCloud
SnowcatCloud Hosted Snowplow
Google Analytics
Learn more at Google Analytics
What are the benefits of the Snowplow integration with Google Analytics?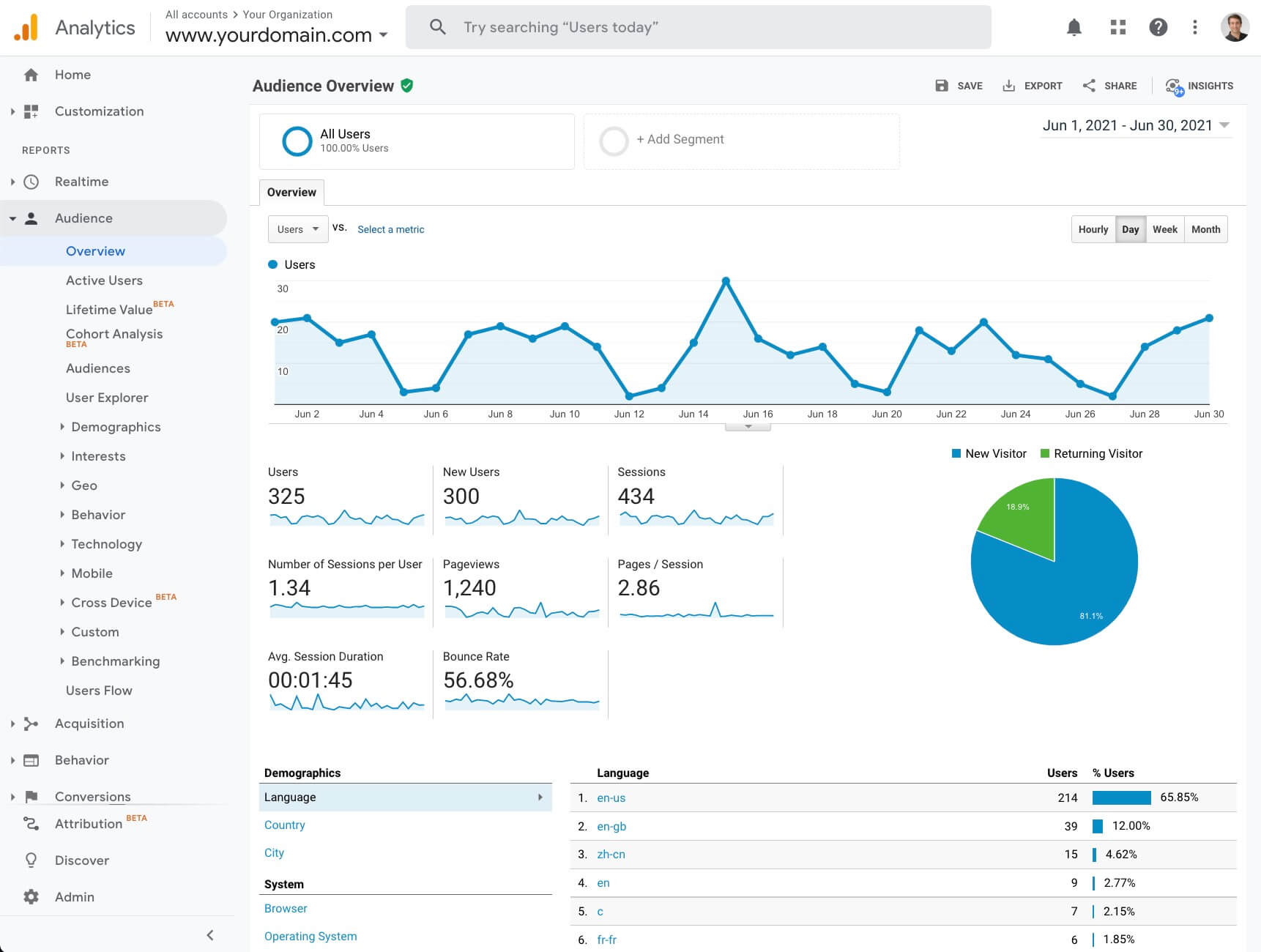 With the Snowplow Google Analytics integration, you can empower your product/marketing team to self-serve using the easy and familiar Google Analytics user interface to build funnels, explore audiences, marketing attribution, and user behavior.
Setup in minutes

Easy and Familiar user interface

Snowplow data in Google Analytics user interface

Retain all the power and flexibility of Snowplow
SnowcatCloud: Hosted Snowplow as a Service
SnowcatCloud is a fully managed data pipeline, powered by the leading open-source data catalog, Snowplow.
With over twenty Snowplow SDKs, you can collect event-level data from virtually any digital platform.
We deliver real-time event-level data where you need it, from data warehouses to streaming infrastructure.